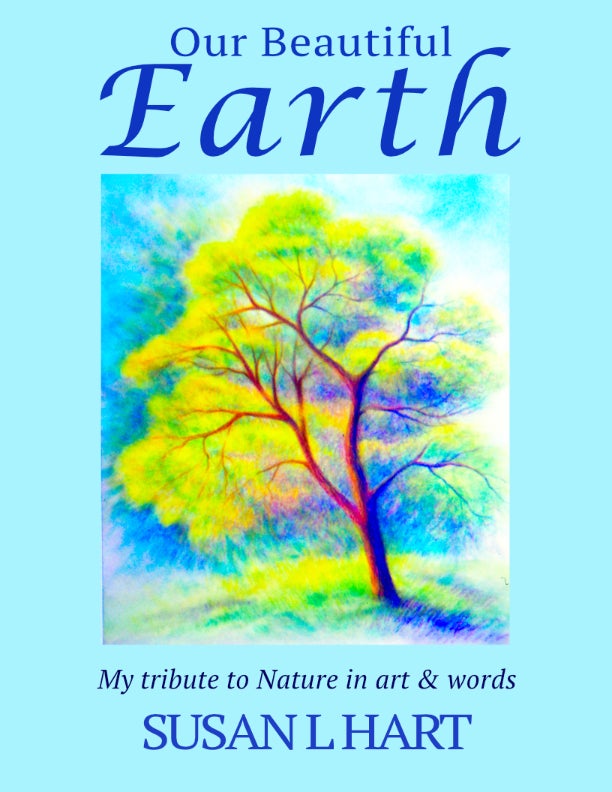 Our Beautiful Earth
On Sale
$1.99
Preview
Creative Nonfiction / Nature / Art

Our Beautiful Earth compiles some of my own art (from my career as a professional artist), along with creative nonfiction, stories, poetry, and personal anecdotes. A big feature of this book is the 36 visuals that complement the writing, including paintings, photos, and cards.

This ebook is about a 35-minute read based on average adult reading rates. See the preview at the link above.

Price is USD.